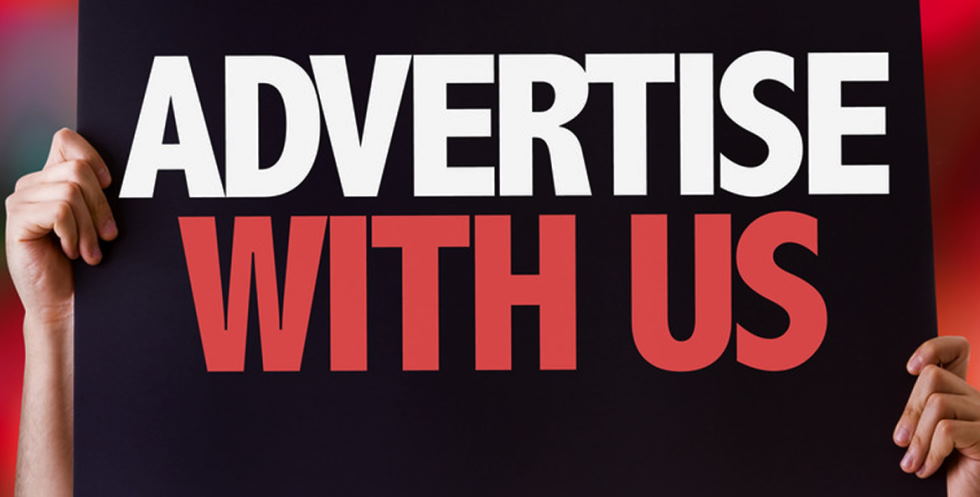 The Bellefleur Tampa has collaborated with some of the most well-known brands and as a lifestyle blog targets a wide audience through various topics covered.
WAYS WE CAN COLLABORATE
+ SPONSORED POSTS
+ BRAND AMBASSADORSHIP
+ PRODUCT PLACEMENT
+ SPONSORED VIDEOS
+ EVENTS & TRAVEL
+ GIVEAWAYS
+ SOCIAL MEDIA PROMOTION
LET'S WORK TOGETHER
Of course this is just a small sample of what we offer, we like to find the perfect fit that works for your brand or client & add our own special touch.
If this sounds like something you would like to discuss, then we would love to hear from you.
For all advertising opportunities, collaborations or to request a media kit, please contact us:
Please note we do not accept guest post submissions or publish infographics.